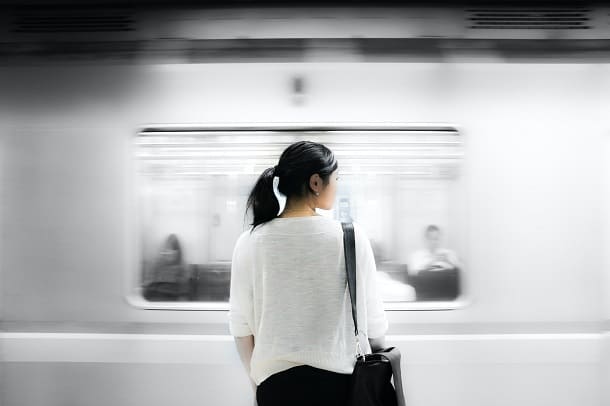 Dealing with people that drag you down with toxicity and negativity can be bad enough at work or in school.
But it can be even worse when it's in your family and it's often or always there close to you.
So in today's post I'd like to share the best two faced fake family quotes.
To help you move away from fake family members and toxic relationships and start building a better, happier and healthier life starting today.