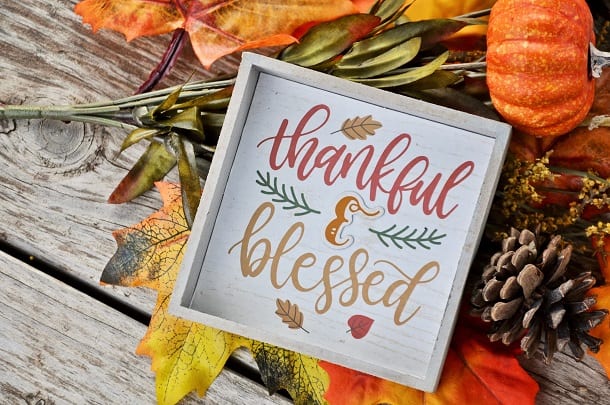 It's Thursday.
The weekend is pretty much here.
And while Wednesday is often a bit tough to power through, I find that Thursday brings happiness that the work week is almost over and the weekend is here soon.
It brings thankfulness for the things I have experienced during the week so far and for the things that have gone right. And an appreciation for the things that did not go so well but I can learn something from.
So this week I'd like to share 80 of the best thankful Thursday quotes.
I hope they'll bring some motivation and joy to your Thursday and help you reflect on what you can be grateful for in your life this week.