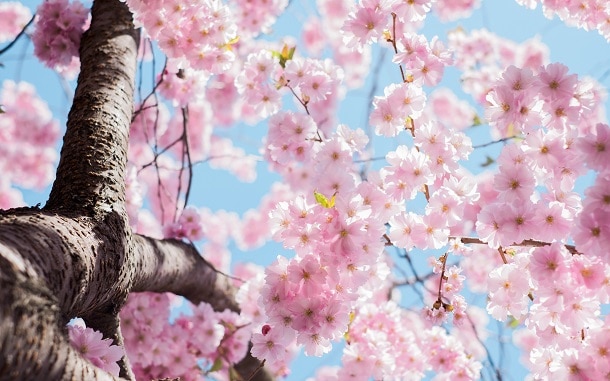 May is finally here. And spring has truly begun.
Many things have begun to bloom (at least here in Sweden). The days are warm and long.
It's a lot easier and simpler to keep the energy and optimism up during this month compared to the previous ones during the fall and winter.
So to celebrate this month, here's 60 of the best and most wonderful May quotes.