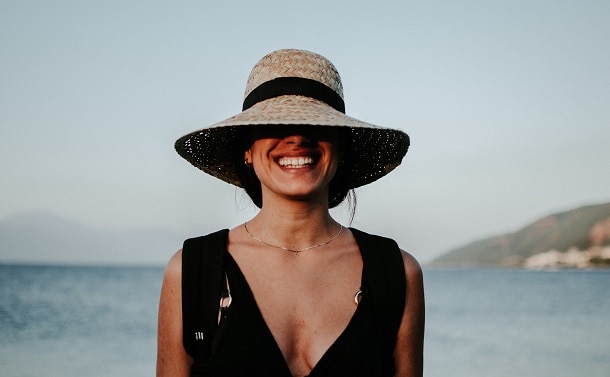 If you're going through a bad day or week right now or you just want to start your morning off on the right foot then you're in the right place.
Because in today's post I'd like to share 114 of the best feel good quotes of all time.
Timeless thoughts to help you lift yourself out of negativity and a pessimistic perspective, brighten your day and give you a big boost of motivation right now.
So let's get started.