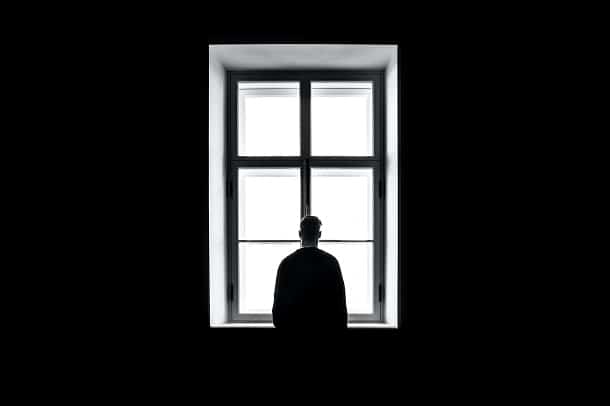 When a trust is broken then it can hurt worse than a physical injury.
And heal a lot slower. Or not at all.
But it happens to all of us in life sooner or later. So in today's post I'd like to share timeless wisdom and the most helpful broken trust quotes.
To hopefully make it a bit easier when it happens to you and to aid you in moving on and forward in your life.