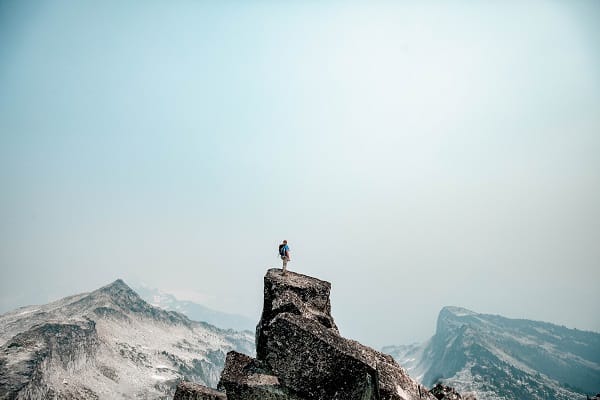 Humility.
It's one of those things I didn't really understand the point of when I was younger.
But with age and time I learned how important it was for me to stay sharp, to keep moving forward in life, to be kinder and to not create problems for myself by thinking I was better and smarter than I actually was.
That's what I've gained from that sobering humility. But today I'd like to share not only the impact it has had on my own life but also the best quotes I have found about humility.
The top timeless thoughts about staying humble and not getting lost in pride or arrogance but to stay grounded in humility and reality.