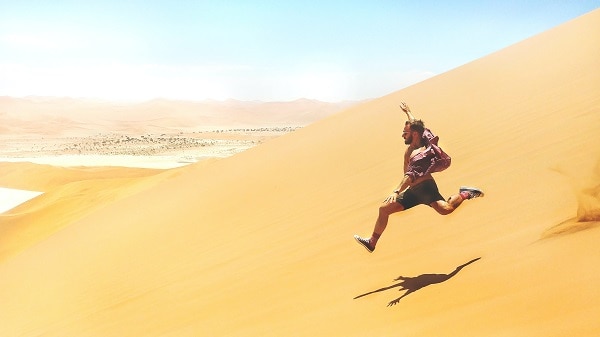 One of the most common reasons why people get stuck in inaction and don't move forward to actually improve their lives in the way they want is – in my experience – simply because it's uncomfortable.
It's easier and often feels pretty good at least OK for a while to just stay in the comfort zone.
But to make real and positive changes in your life and grow as a person you need to step out of the zone of comfort for at least a little while during your month and year.
So in this post I'd like to share 86 comfort zone quotes that will help you to do that by giving you a focused motivational boost and some practical and helpful tips to get you unstuck.