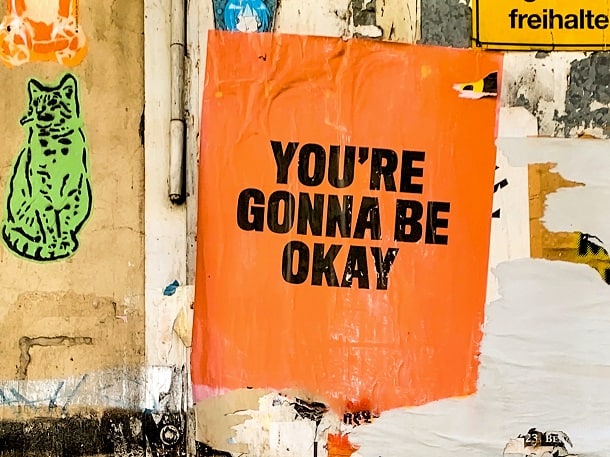 If you feel anxious, worried or you're having a bad day or week right now then today's post can help you out.
Because in it I've collected 61 of the most powerful everything will be OK quotes to give you comfort, renew your energy and reignite your hope.
I hope you'll find something here that will help you to turn your situation or day around.