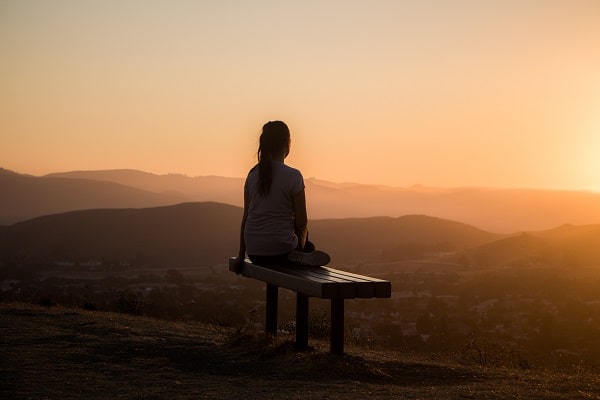 Feeling a bit low on positivity and hope?
Then I think that today's post filled with the most powerful better days ahead quotes will be useful.
These thoughts and tips from the past 200 years will help you to refuel your optimism and renew your outlook on the future if you are going through a tough day or month or you are having trouble with staying on your path until you reach your goal or dream.