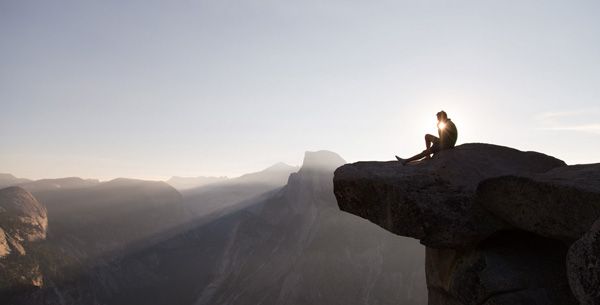 "When one door of happiness closes, another opens, but often we look so long at the closed door that we do not see the one that has been opened for us."'
Helen Keller
"Happiness is when what you think, what you say, and what you do are in harmony."
Mahatma Gandhi
Living a life where you're happier and kinder towards yourself is not just about what you can do.
But also about what you are already doing. And especially those habits that do have a negative and unhappy impact on your life.
So this week I'd like to share 9 such habits. And what have helped me a whole lot to do instead.