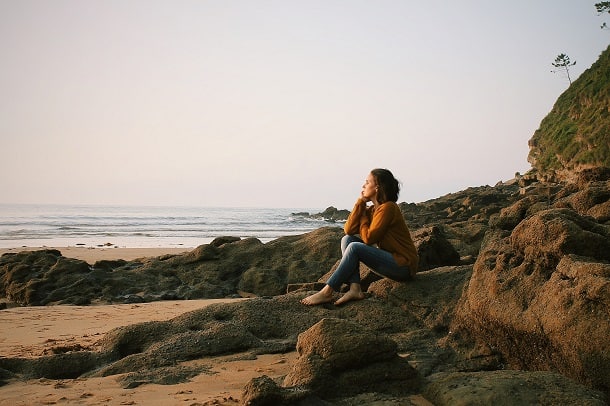 We have all lied.
Sometimes to save ourselves pain or punishment. Other times to save someone else pain and so we've told a white lie.
But when people in your life make lying a habit, when your relationship – romantic, friendship or maybe one at work – becomes infested with lies then the situation is different.
Then it may be time to have a frank talk with them. Or if that doesn't work (or you're way past that) to spend less time with that person. Or cut them out of your life entirely.
In this post I'd like to share the most helpful and powerful liar quotes and lies sayings.
To help you deal with dishonesty in a smarter and healthier way and not get dragged down into endless fights, into self-loathing or anger and depression that undermines you and your hopes and dreams.