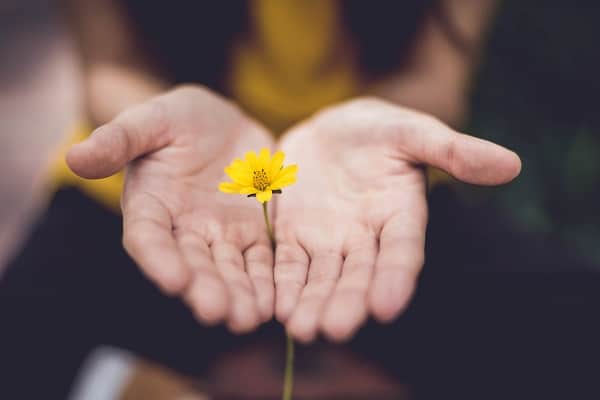 It's easy to get stuck in thinking about what you can get.
And to put less focus on what you can give (even though studies have shown that the joy of giving lasts the longest).
So this week I'd like to share the top giving quotes of all time.
In this post you'll learn:
Why it's absolutely essential for success (both for you and others) to be focusing on giving before focusing on what you may yourself receive.
What the most important thing that you can give is (it's not money).
How giving back helps us all to rise up.