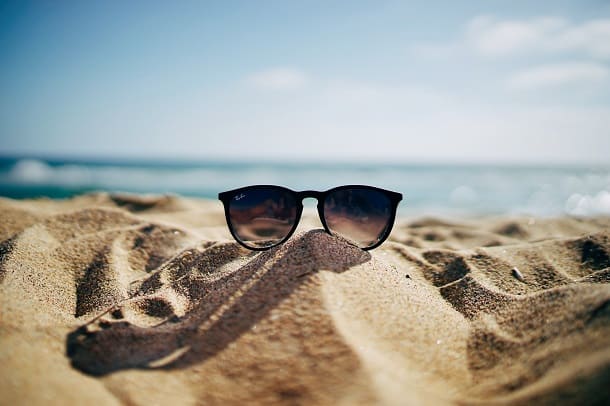 "Then followed that beautiful season… Summer… Filled was the air with a dreamy and magical light; and the landscape lay as if new created in all the freshness of childhood."
Henry Wadsworth Longfellow
Summer is here in full bloom after what was, at least up here in Sweden, a long and cold winter and spring.
So this week I'd like to share 7 small and simple tips that you can use to create a happier summer – and rest of the year – for yourself.
1. Go slow.
You'll be less stressed and you'll enjoy all the smells, the sights and people in your summer even more.
So slow down a bit and use all your senses to tap into what is happening in this moment around you and inside of you.