In this post I'd like to keep it really short and simple.
Just the best and most powerful two word phrases, quotes and sayings.
The ones that get right to the message. Brief and timeless thoughts on motivation, work, success, self-love, joy and optimism.
I hope you'll find something here to inspire you. Something that gets stuck in your head today and this week and helps propel you forward towards your goals and dreams.
And if you want even more quick and powerful inspiration then check out this post with four word quotes and this one filled with three word quotes.
Inspirational Two Word Quotes
"Dream big."
"Love awaits."
"Amplify hope."
"Cherish today."
"Breathe deeply."
"Hope = dope."
"Chase grace."
"Hopelessly romantic."
"Positive vibes."
"Find balance."
"Inspire others."
"Inner peace."
"Love transcends."
"Remove barriers."
"Keep moving."
"Be nurturing."
"God speed."
"Life fully."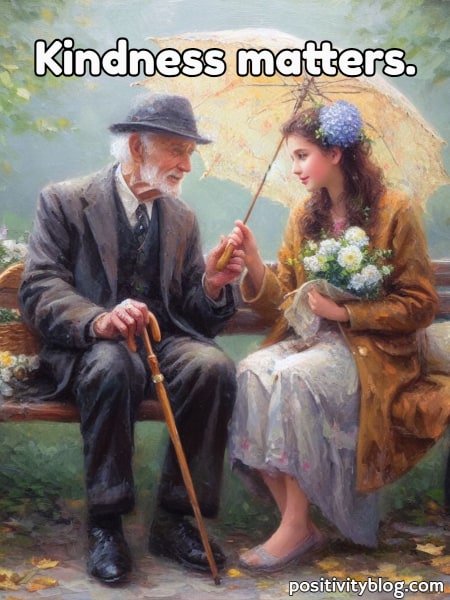 "Kindness matters."
"Make mistakes."
"Practise. Practise."
"Stay cool."
"Time > money."
"Seek wisdom."
"Patience & perseverance."
"Rest recharges."
"Adapt & advance."
"Quality > quantity."
"You = inspiration."
Motivational Two Word Quotes
"Stay focused."
"Stay positive."
"Baby steps."
"Greatness awaits."
"Infinite possibilities."
"Stay curious."
"Don't stop."
"Action > daydreaming."
"Winners learn."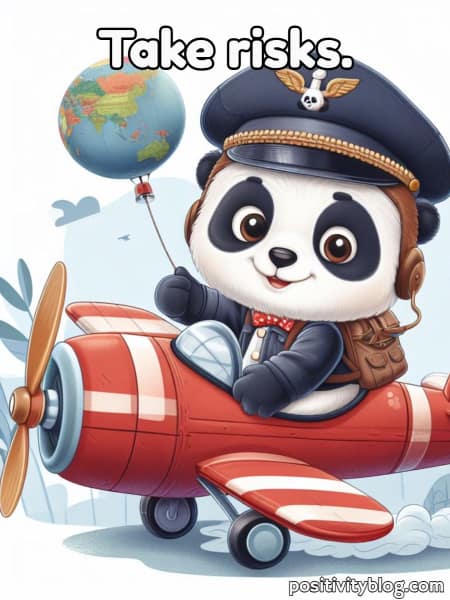 "Take risks."
"Stay humble."
"Stay consistent."
"Step up."
"Move forward."
"Go slow."
"Be disciplined."
"Remove distractions."
"Aim high."
"Embrace creativity."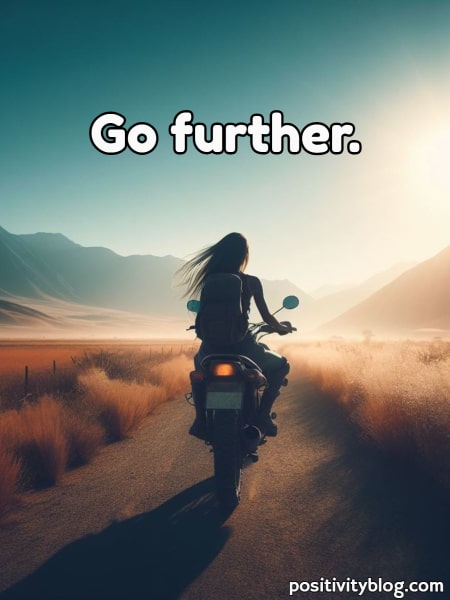 "Go further."
"Be honest."
"Change = inevitable."
"Ask questions."
"Be loyal."
"Be tenacious."
"Stay calm."
"Respectfulness matters."
"Apply yourself."
"Don't quit."
"Accept reality."
"Find opportunities."
"Help out."
"Punctual. Always."
"Experience > information. "
"Be extraordinary."
"Act now!"
"Try harder."
"Adventure awaits."
Uplifting Two Word Quotes
"Embrace elegance."
"Unconditional love."
"Laugh more."
"Lovely day."
"Love endures."
"Play nice."
"Love fiercely."
"Love fearlessly."
"Tomorrow comes."
"Spread joy."
"It's OK."
"Stay genuine."
"Humbleness rocks."
"Be compassionate."
"Rejuvenate often."
"Remain optimistic."
"Be open."
"Be brave."
"Truth wins."
"Seek peace."
"Join hands."
"Reflect. Readjust."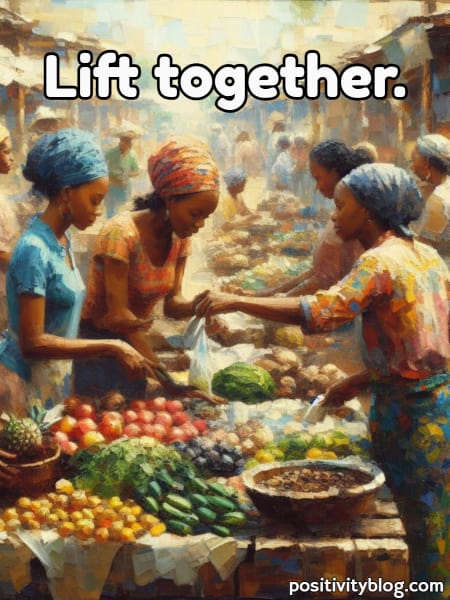 "Lift together."
"Deepen tranquility."
"Give back."
"Live courageously."
"Confidence = charisma."
"Live intentionally."
"Optimism = contagious."
Fun and Exciting Two Word Quotes
"Enjoy life."
"Forever free."
"Smile everyday."
"Perfectly fabulous."
"Friends forever."
"Love life."
"Food = joy."
"Stay weird."
"Stay classy."
"Take chances."
"Be courageous."
"Relentless gratitude."
"Appreciate friendship."
"Always reconnect."
"Choose happiness."
"Live vibrantly."
"Upend expectations."
"Choose nature."
"Joyfilled jubilance."
"Ecstatic energy."
"Spontaneity. Often."
"Casual coziness."
"Love honestly."
"Abundance awaits."
"Love deeply."
"Authenticity = popularity."
"Prioritize intimacy."
"Curiosity rewards."
"Be proactive."
"Seek harmony."
"Zestful living."
Two Word Quotes for Your Self-Esteem and Self-Love
"You matter."
"Love yourself."
"Invite tranquility."
"Discover self-love."
"No more!"
"Self-exploration = self-growth."
"Perfectly imperfect."
"Be gentle."
"Remember self-care."
"Stay strong."
"Be present."
"Go you!"
"Contain multitudes."
"Stand straight."
"Stay grounded."
"Be self-kind."
"Accept yourself."
"Set boundaries."
"Trust yourself."
Other Two Word Quotes and Phrases
"Warning sign."
"Lost soul."
"Explore magic."
"Cancer sucks."
"Stay frosty."
"Decide. Act."
"Stay committed."
"Truth & honor."
"Gratitude helps."
"Lighten up."
"Endless love."
If you liked these two word quotes then share them with a friend, co-worker or family member on social media or via email.
Want even more motivation for your day and week? Have a look at this post with quotes that hit hard, this one with words of encouragement plus this one that's all about having a bad day (and how to deal with that in a good way).