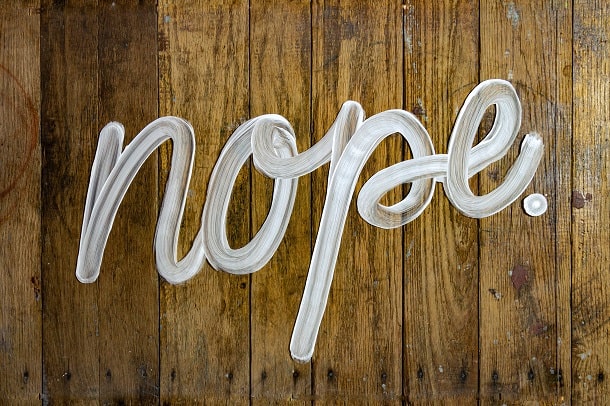 How do you stop saying yes when you honestly just want to say no?
Well, it's not easy. I used to have a lot of trouble with it.
And so I'd become frustrated and angry with myself and others who had asked me about a favor or help.
While at the same time working on someone else's goals instead of my own and wasting too much time and energy on that.
Things simply had to change.
So I set out a handful of years ago to learn how to become better at saying no.
Here's 10 of the best tips, habits and strategies I learned.