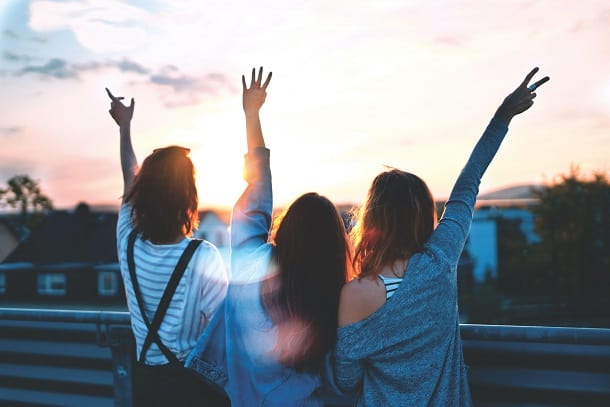 Friday is finally here again.
The end of the work week. And the start of the weekend.
It's one of the best days of the week and in this post I'd like to share 107 of the most uplifting, happy and inspiring Friday quotes.
To help you finish the work week strong, celebrate that this week at school or at work is soon done and to set you up for a great, fun-filled and recharging weekend.