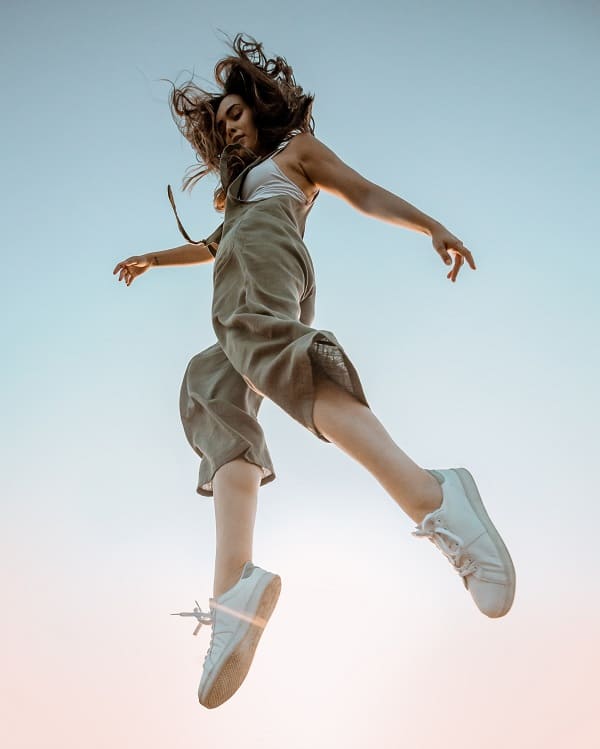 If you're looking for a boost of energy and to up your motivation right now then you're in the right place.
In this post I've collected 120 of the most powerful positive energy quotes.
Timeless wisdom and tips that will help you to shift your perspective and to find optimism and a path forward if you're going through a tough time (or if you're just having an unmotivated or crappy day so far).