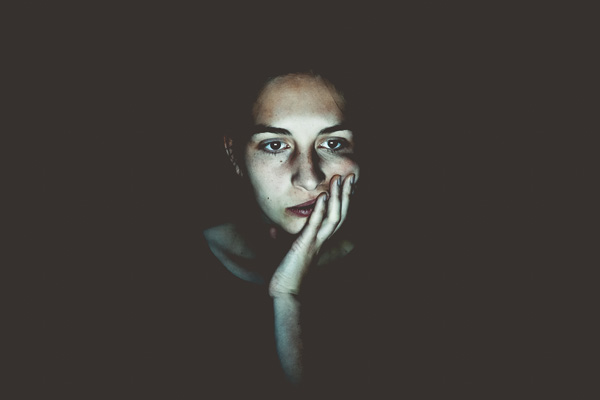 One of the most destructive daily habits I carried with me for a long time and I think is a very common one for many people was the thought habit of catastrophizing.
What is catastrophizing?
This is when you build up a nightmare scenario of how everything could go totally wrong in some situation and imagine a big catastrophe in your mind.
You may have a presentation tomorrow and your mind starts to pull up a scenario where you have left your notes at home, you make a fool of yourself, you are embarrassed in front the whole company and your boss yells at you for 20 minutes after the meeting.