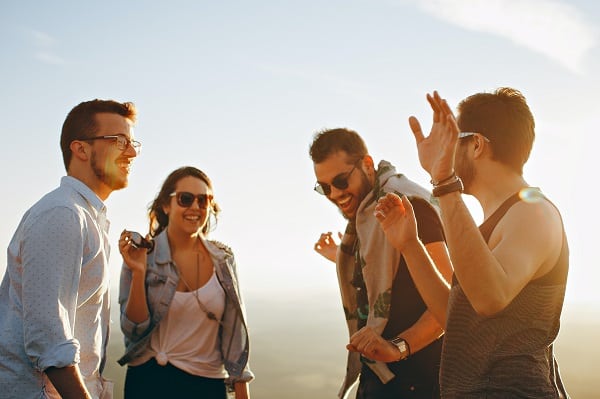 You wake up without the alarm clock going off. Without hurrying through your morning routine.
It's Saturday and your weekend has just begun.
To help you to make the best of this day and your weekend I want to share 90 motivational Saturday quotes that will inspire you and give you some timeless tips from the past few thousands of years on living a happier and more fulfilling life.
So let's get going with that to give your Saturday a boost of energy, positivity and to get you started on the right foot.