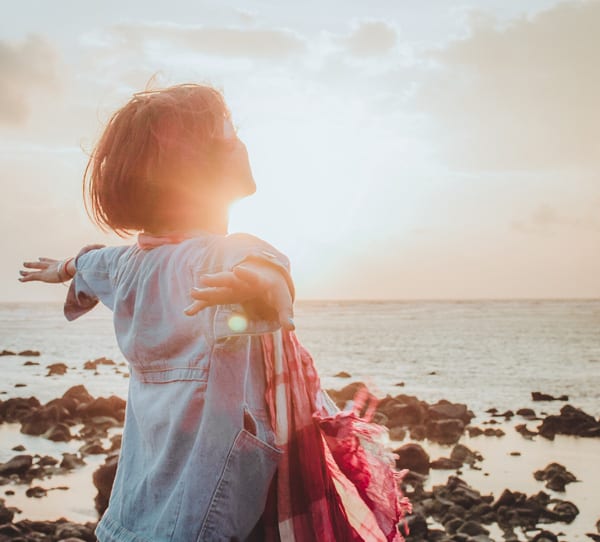 I sometimes write about how a good start to your day often leads to having a good day in general.
A social, an energetic or a productive start sets the context for your day.
But on some days you may not get a good start for some reason.
Maybe you slept badly. Or the maybe grey skies and cold autumn rain is dragging your energy down.
Or you might have lost that positive momentum during a hard first part of the day and after lunch you feel tired, low or lost in a somewhat sad or uninspired funk.
What to do then? Is that day lost and should you just aim for a better day tomorrow?