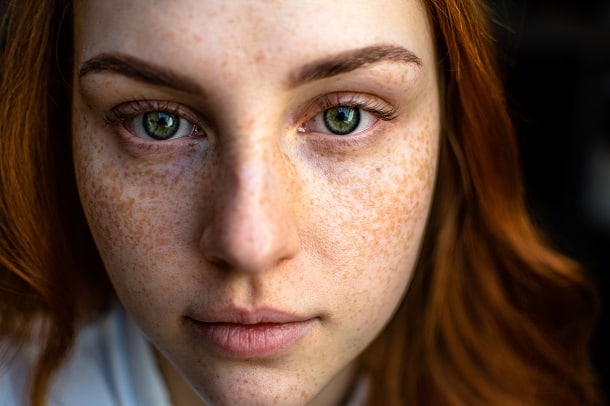 It's not always easy to be proud of yourself.
For many of us, beating yourself up over bigger setbacks or small mistakes becomes a habit that feels more familiar and leaves little room for being kind towards oneself.
That was certainly the case for me in the past but by improving my own self-esteem and seeing myself and what I have done in a self-kinder light I have turned that around.
I hope this post with 73 of the most powerful be proud of yourself quotes can help you to do the same.