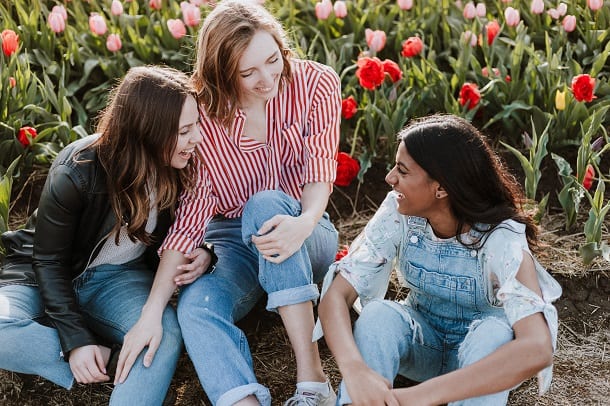 Women often experience pressure and stress from several different directions at the same time. Such as a career combined with usually plenty of work in the home.
And many women in younger generations have experienced even more pressure with the rise of social media in the last 10 years.
So in today's post I'd like to share the best words of encouragement for women that I've found.
I hope that these timeless thoughts can help you out if you're having a tough time right now. Or that you can use some of them to help a woman in your life that needs support and her spirits lifted today.